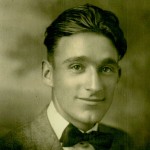 Soo Line Trail north of Swatara, Mn. This was an old railroad bed turned over to the Minnesota Department of Natural Resources for part of their trails system for ATV, snowmobiles, hiking, and horseback. As a child growing up, this is a part of the railroad my Grandfather William Schindele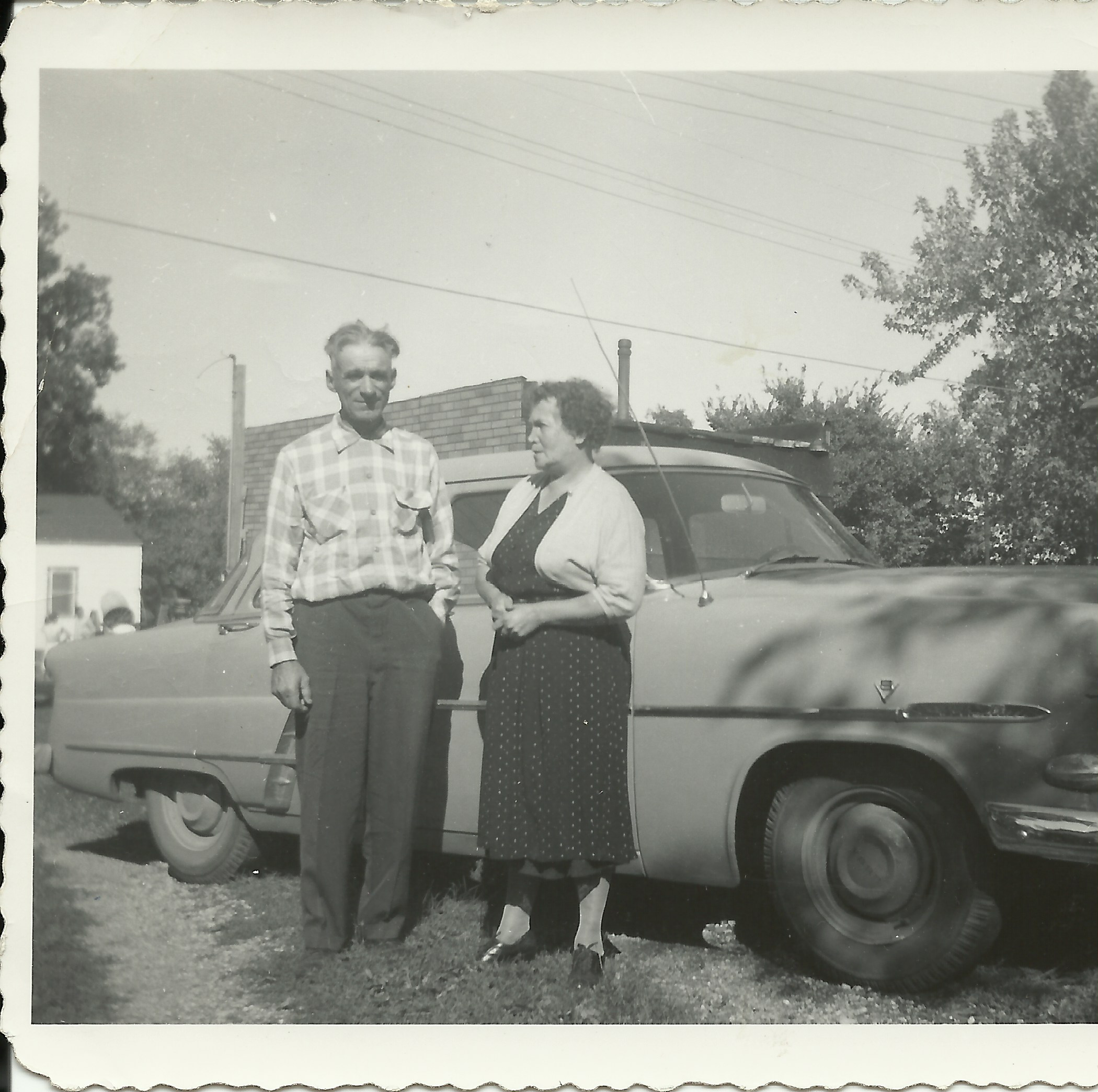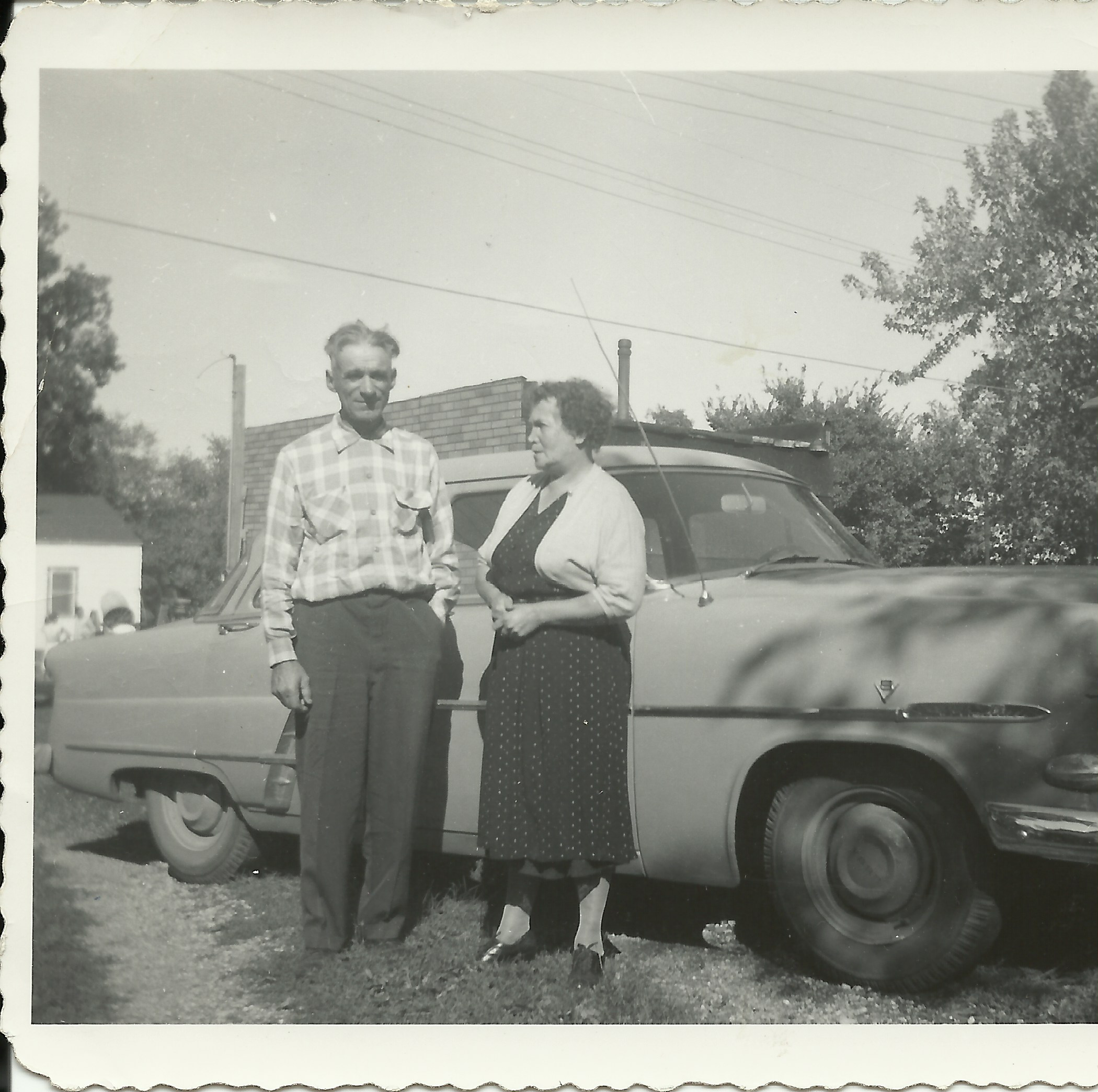 worked as section gang boss. We got to ride on his speeder and the train once in awhile. A favorite pastime was collecting agates along the tracks.  A place to cool off in Minnesota when the heat becomes unbearable in Kansas.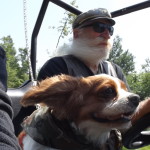 .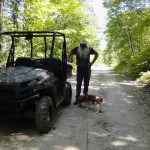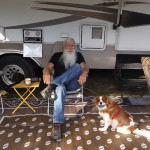 Along with Barney The Companion Dog!